BLACK+DECKER Electric Sander
Monday, May 4, 2020 | Serhii Baranski | Product for home | I have been using the product more than two years
Black & Decker's Vibratory Grinder is designed for dry sanding of various smooth surfaces. Using abrasive sheets with varying degrees of granularity, you can process wood, metal, plaster, plastic, stone, or composite materials. This model is designed on a platform in 1/4 sanding sheet and equipped with an ergonomic design of the grip, which makes it ideally suited for processing large as well as small parts, balls, or curly blanks. The combination of high orbital vibrations and high velocity provides the highest quality result. And the tool's easy replacement of consumables will increase productivity.
Item Weight: 3 pounds
Material: Multi
Voltage: 120 volts
Maximum oscillation: 16000 oscillations / min
Brand: Black+Decker
Product Dimensions: 8.8 x 5.1 x 6.3 inches
Power Source: Corded Electric
Oscillation frequency control: None
Network cable length: 2.3 m
I bought it for quite a long time ago, about five years ago, but I'm still glad about this purchase. I like to work with wood and make various useful objects for the home and for mood. In use, it is quite simple and reliable. Sanding paper changes easily. It is quite lightweight and fits comfortably in your hand. I have done quite a few home projects with this tool.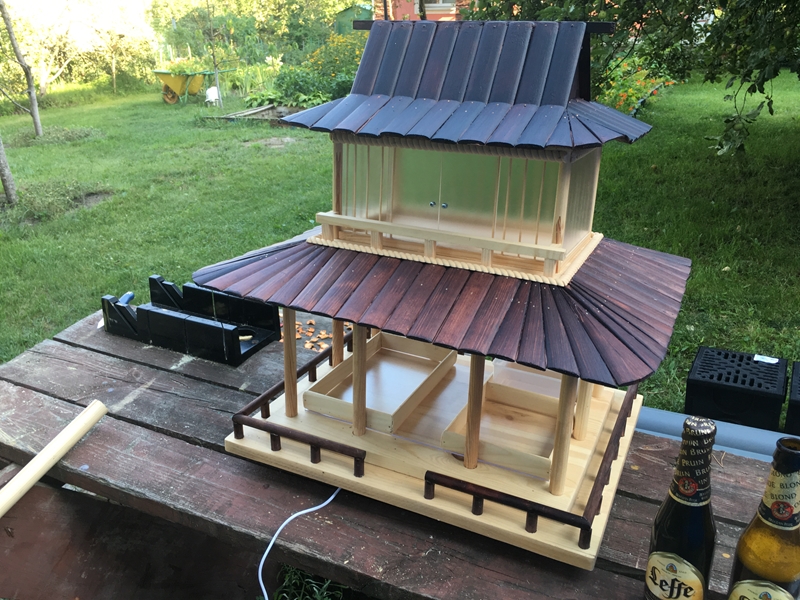 There were both simple projects and rather complex ones, and always this electric sanding machine did just fine. I think that this is a very good tool for DIY projects and various housework. The house has many wooden objects and quite often there is something that needs sanding and restoration. This tool constantly helps out and never failed. I have many tools and this is one of those that I bought, use, and am very pleased with this purchase.
In a private house, this is one of the tools that are worth having. It saves not only time but also money. I made a simple shoe rack in one day. I cut the planks, sanding them, varnished, and put together a shelf.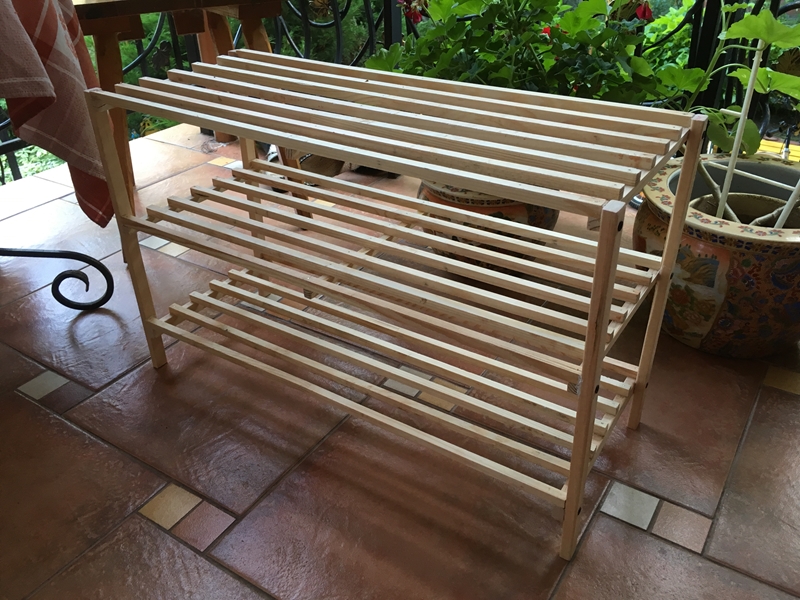 I did it myself very quickly and did not buy the finished shelf in the store, which saved me money. I also have a wooden summer house and internal sanding and painting I did myself. I do not think that this tool intended for such voluminous work, but surprisingly he coped with it.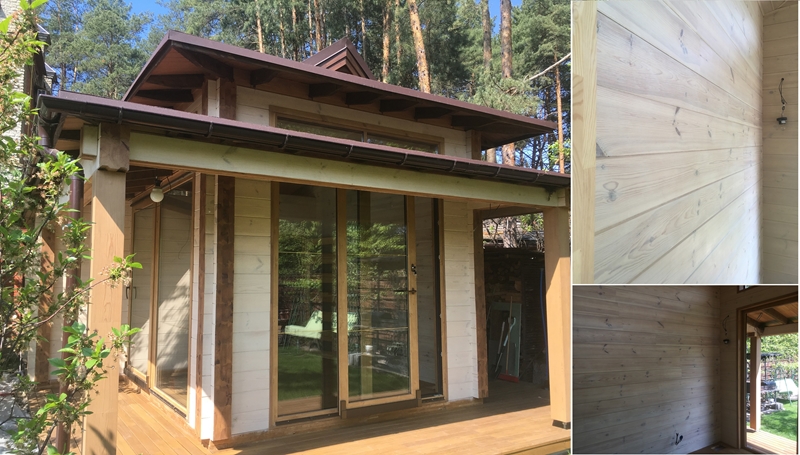 These are just a few examples where I have actively used this tool. I am sure that those projects that I did myself using this tool saved me money.
In addition to this, it should be noted that working on personal projects is brings more pleasure if there are good, convenient tools and this is one of them.
As I already wrote, using it is quite simple. It has only push-button on and off. In some comments, I met that the fastenings of sanding paper are weak and can quickly break. They look really weak, but the loads that my tool experienced prove the opposite. The mounts are quite comfortable and hold sanding paper perfectly. I buy sanding paper in rolls, then cut to size.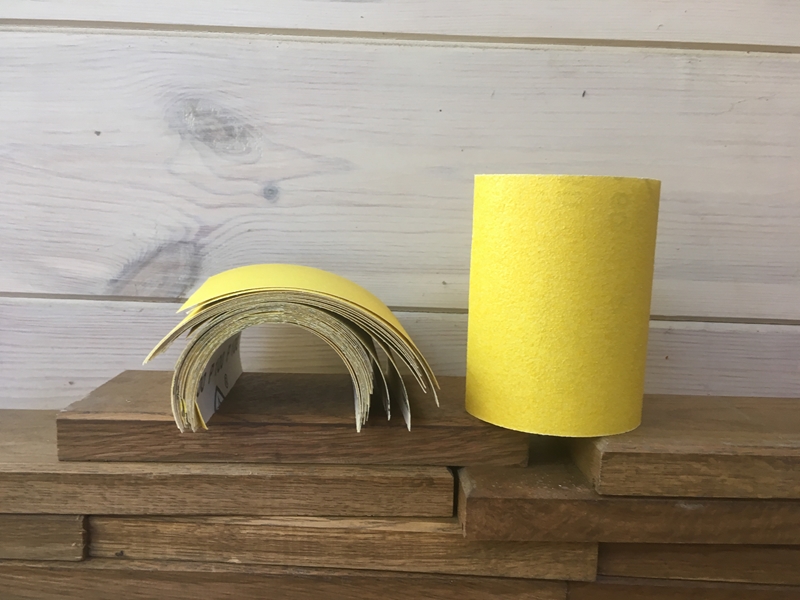 I use a respirator when working with it. He collects part of the dust in the bag, but part remains. I connected a vacuum cleaner, there's no dust, but it's not very convenient to work, mobility is lost. The kit comes with a "punch tray" which makes it easy to make holes in sandpaper to collect dust.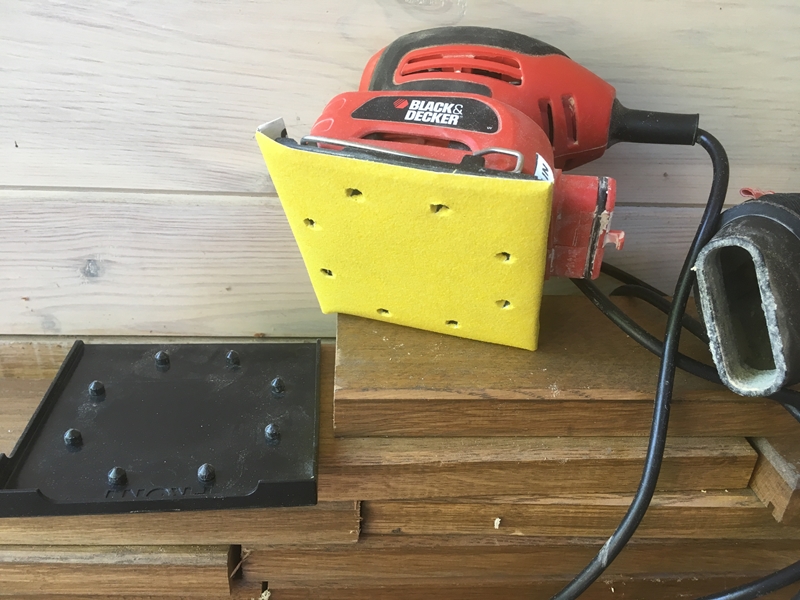 I bought my own a long time ago. The new version to have been redesigned, but the main features remain the same.
---
#tools
#sander
#woodwork
#DIY
#home_improvement
Do you know this product, have you used it? Below you can add useful information, useful resource, or comment.
---