Technical hairdryer XINGWEIQIANG 220V 300W
Sunday, April 12, 2020 | Serhii Baranski | Product for home | I have been using the product more than six months
The most budgetary technical hairdryer. Suitable for heat shrinkage and other tasks where you need a temperature of 200-250 degrees. Good workmanship(ABS plastic), there are several colors. The hairdryer is very simple to operate, there are no adjustments in it, only turning it on and off. For most home projects, this is enough.
Brand: XINGWEIQIANG
Rated Output Power: 300W
Weight: 260
Rated Voltage: 220V
Air Volume: 150-250
Model: QST-220
I bought it specifically for heat shrinkage. I considered several options and soldering stations and technical hair dryers. This one is very simple and quite popular. After reading several reviews and comments, I decided to buy it. The main task during heat shrinkage is to abandon the matches or a lighter) and this device copes with this perfectly.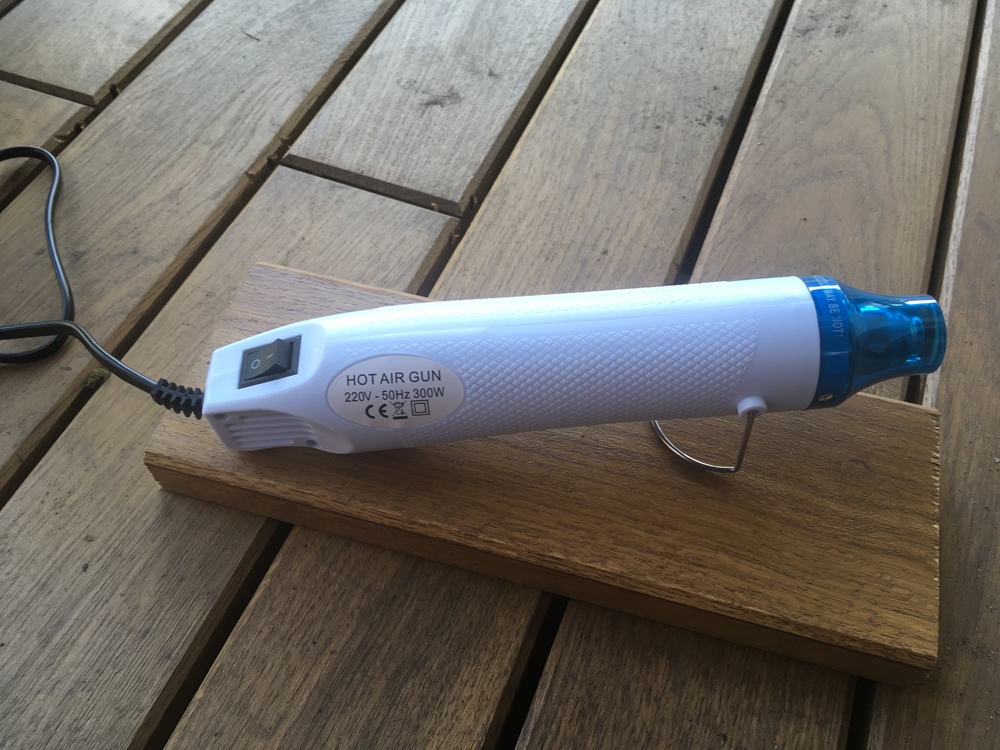 Helps to do home projects. I used to use matches or a lighter for heat shrinkage, now this device. It saves nerves and time.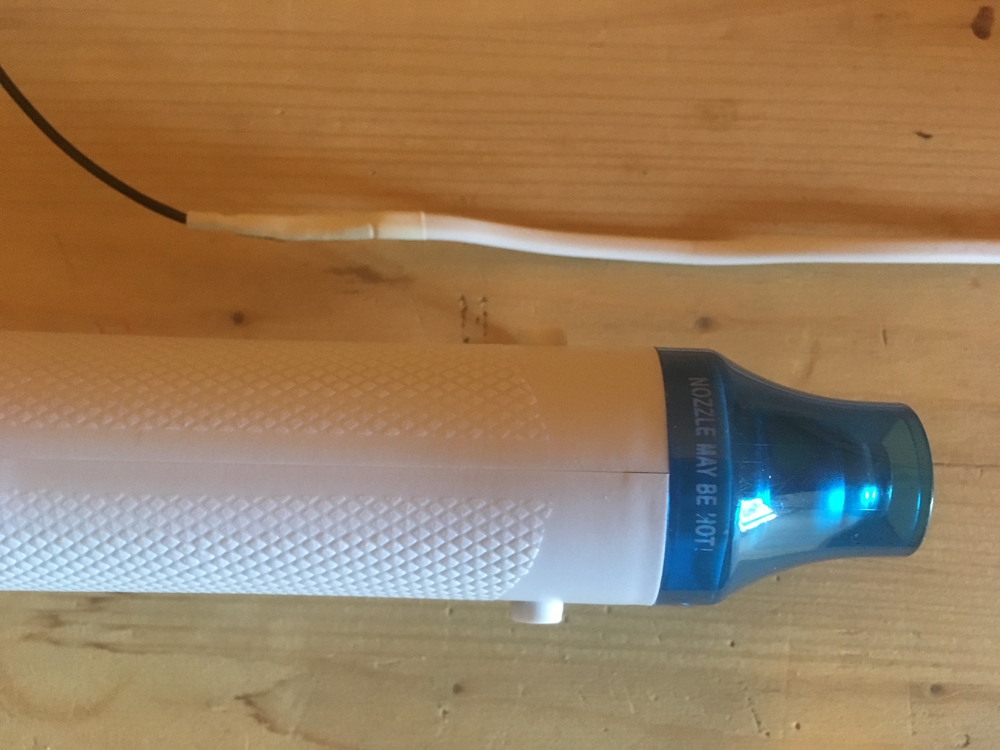 I used the hairdryer many times, but it was especially useful to me when I made LED flashlights on street poles. There were more than 20 of them and this unit helped me a lot...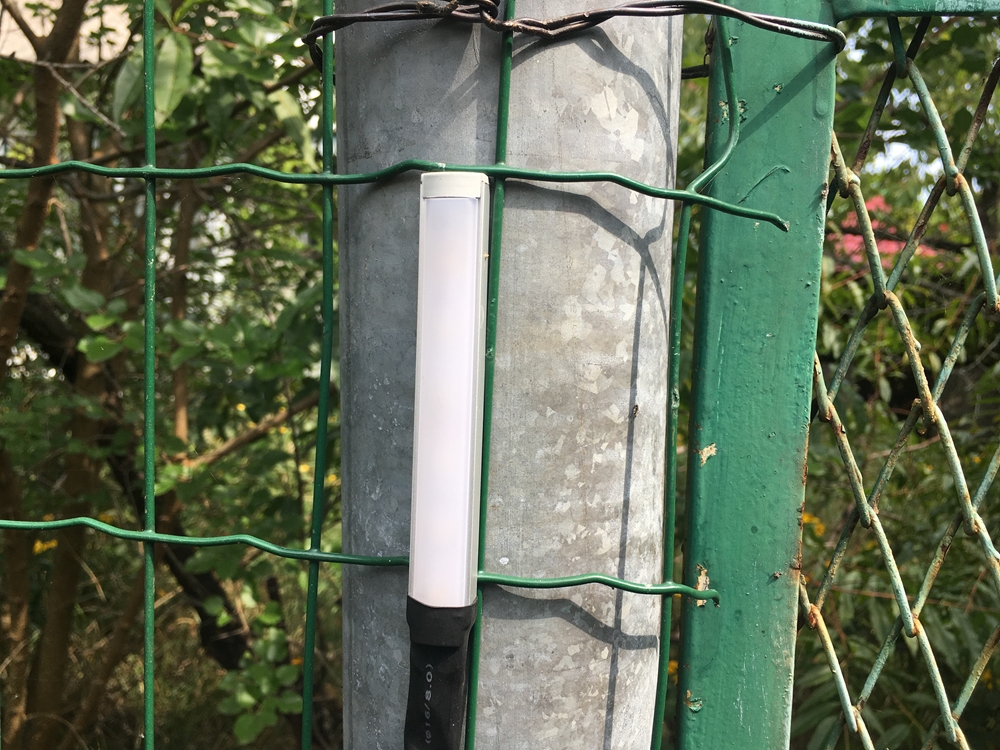 It has a built-in metal holder, which is very convenient. You can put it on the table, turn on and bring wires for heat shrink to it. Heats up pretty quickly.

I have not used it for melting solder, but I think temperatures above 200 degrees allows this to be done. The diameter of the nozzle hole is about 1.5 cm, which is a lot. Some people recommend reducing the size of the nozzle to at least 1 cm. When I have such a need, I will definitely try it. In some comments, I read that it is not recommended to use it for more than 10 minutes without disconnecting.
---
#hairdryer
#shrinkage
#DIY
#tool
#electricity
Do you know this product, have you used it? Below you can add useful information, useful resource, or comment.
Sunday, April 19, 2020 | Serhii Baranski
Electric Hot Air Gun 110V/220V Heat Gun 300W review (Video)

| Tuesday, April 14, 2020 | i Smart Life
---