Sunday, November 21, 2021 | Harry Kulkarni | Product for home | I have been using the product more than a year
LED Ultrasonic dog repelled and trainer 3 in 1 anti-barking handheld dog training device. Based on the theory that ultrasound, the dog trainer can effectively train your dogs to be obedient and stop some unwanted behaviors, such as barking, digging, chewing, and more. Except as a pet training tool, it also can protect you from dog attacks, fit for training many kinds of dogs, such as pets, dogs in police and shepherding, suitable for outdoor work, travel, and night patrol.
Material: plastic
Frequency: 25 KHz
Powered by: 9V battery
Size: approx.13 x 4 x 2.6cm
Sound Pressure: 130dB
Package weight: 0.080
I have neighbors who love cats, they have six of them. There are also other neighbors on the other hand who love dogs and have three dogs. And for some reason, sometimes, these cats and dogs like to start a fight on my site or on the next one where no one lives. Also, other cats like to go to my garden to the toilet. Running after them and scaring away them is not always successful, especially if they fight in a neighboring garden where no one lives. I also like to ride a bike and sometimes there are dogs who, for some reason, like to run after me, bark, and try to bite. In one of the videos, I saw this dog repeller. So I decided to buy it for a try, especially since it costs quite cheap, about 3 dollars.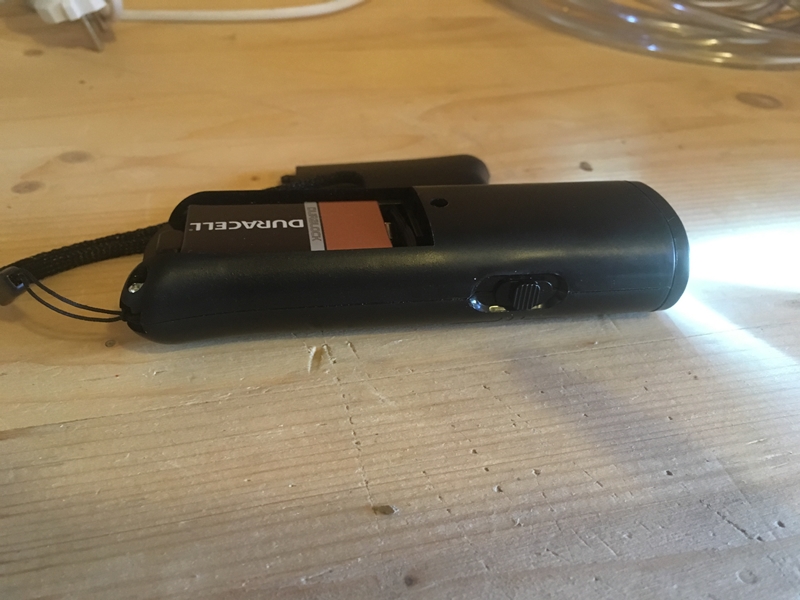 Surprisingly, this device works. From the latter, recently in a neighboring garden where no one lives, a neighbor's dog drove the cat up a tree. Dog ran around the tree, barked, and did not let him come down from the tree. The cat climbed onto a tree branch and was afraid to move. Since this garden is located behind a mesh fence, it is not so easy to get there. I took the dog repeller and with the help of it drove the dog away from the tree. The cat came down from the tree and I think it was very grateful to me). I also have a wrought-iron gate through which a small dog can crawl. A neighbor's little dog got into the habit of running around my yard and garden. Several times I scared it off with this device and the dog never came to me again.
It also has a flashlight, sometimes I also use it. It is not very bright, but it can illuminate the trail I am walking on.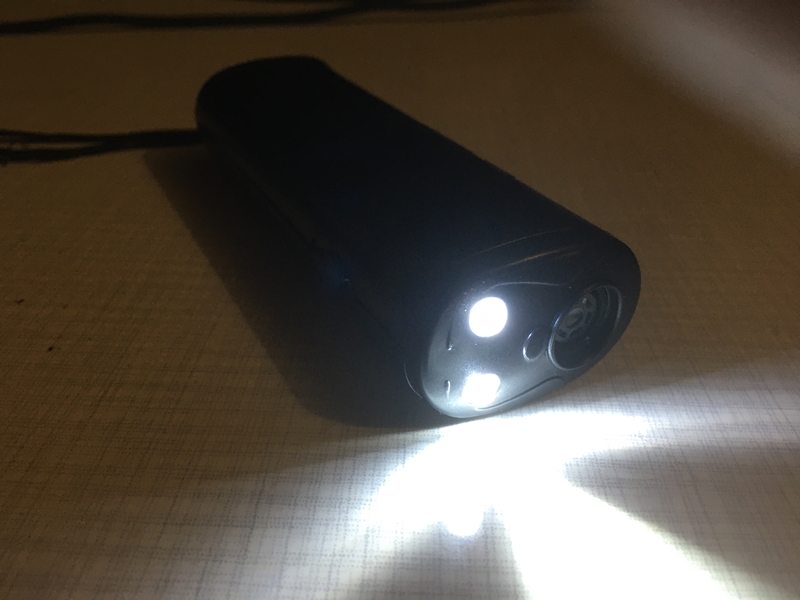 Yes, it also works on cats. The cats stopped going to the toilet in my garden).
On the one hand, the device has a mode switch, with which you can switch to scaring dogs, training, and a flashlight. On the other hand, there is a button to turn on dog scaring or training. My device is turned on in the mode of scaring dogs, and if I want to use it, I aim at the animal and press the button. Powered by a 9-volt battery. In the section with useful resources, I will add a link to a video where you can see how the device works. In general, this is one of those cheap devices that I did not regret buying.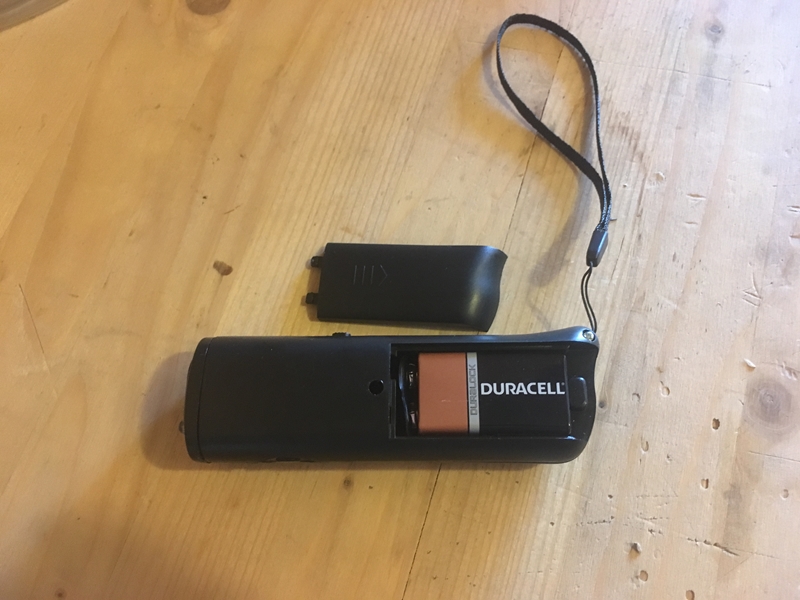 ---
#repeller
#home
#safety
#dogs
Do you know this product, have you used it? Below you can add useful information, useful resource, or comment.
Ultrasonic Dog Repeller (Video)

| Sunday, November 21, 2021 | Harry Kulkarni

Dog repeller review and real life test (Video)

| Sunday, November 21, 2021 | Harry Kulkarni
---