Waterproof connector IP68 250V 30A
Tuesday, April 14, 2020 | Serhii Baranski | Product for garden | I have been using the product more than a year
The connector is perfect for outdoor installation: street lighting, video surveillance, electronic displays, car charging stations, data centers, air conditioning systems, light alarm systems, shipbuilding, etc. It helps to quickly and easily make wiring. Made from high-quality materials that provide a degree of protection IP68 resistant to UV radiation and suitable for installation in soil and water.
Rated voltage:250V
Working temperature: -40℃~105℃
Brand Name: CNMAWAY
Rated current:30A
Number of cores: 2pins/3pins/4pins
Model Number: CN11
The first time I bought these connectors more than a year ago when I installed a street lighting line. Six months ago, I was replacing one lamp. It was very simple to turn off the old lamp and connect a new one, the connector is like new.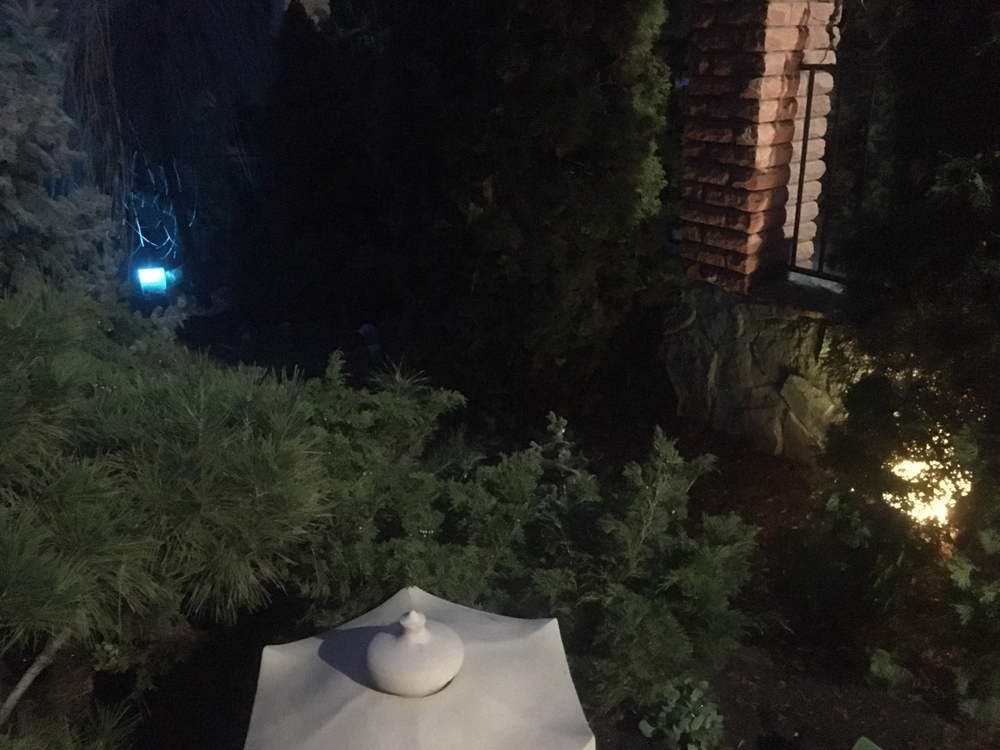 This year I am going to make lanterns in the garden and ordered these connectors again. In general, I liked the price and quality. Made well and reliably, gaskets of high quality, no doubts about tightness.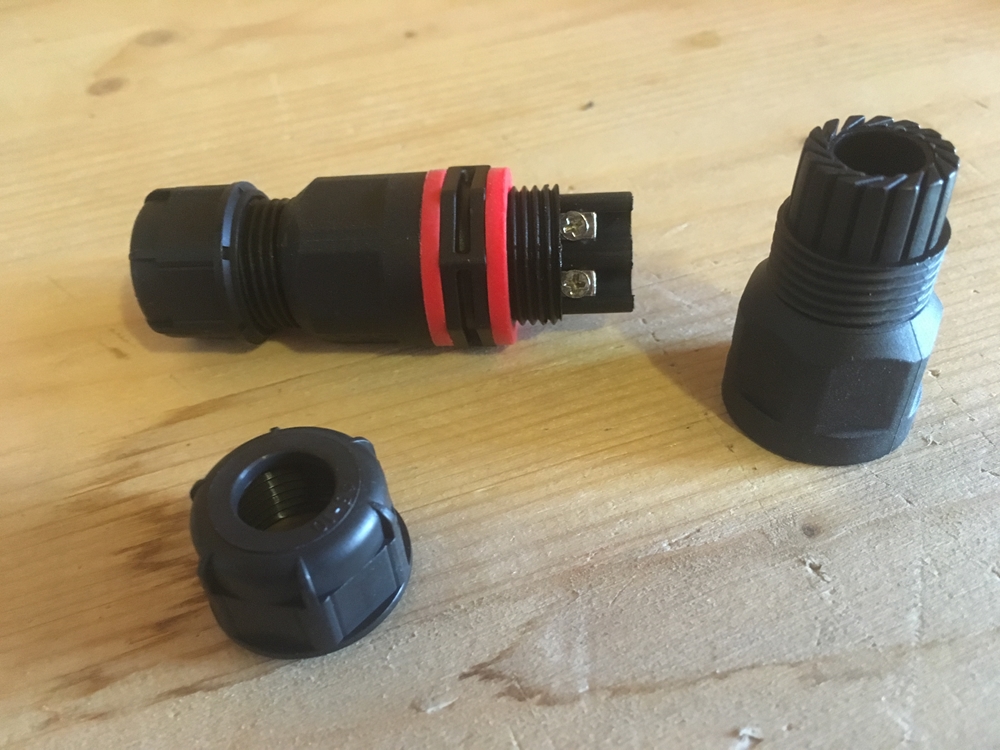 When I installed the first street lamp, I didn't have such connectors. I took a mounting box, connected all the wires in it and then sealed it myself. I did this for a very long time and everything works, but I spent a lot of time and this construction looks so-so. With these connectors, installation is quick and easy.

Use is quite simple like all screw connections. If the wire is stranded, then I crimping it before use. The declared current 30A to use through screw terminals I would not dare.
Below I will add some other connectors that I use for different tasks.
---
#connector
#electricity
#lanterns
#garden
#IP68
Do you know this product, have you used it? Below you can add useful information, useful resource, or comment.
Tuesday, April 14, 2020 | Serhii Baranski
For home and where protection against moisture is not required, I use such connectors. They are inexpensive and easy to install. I have several types(2-3 inputs), and they are enough for any tasks.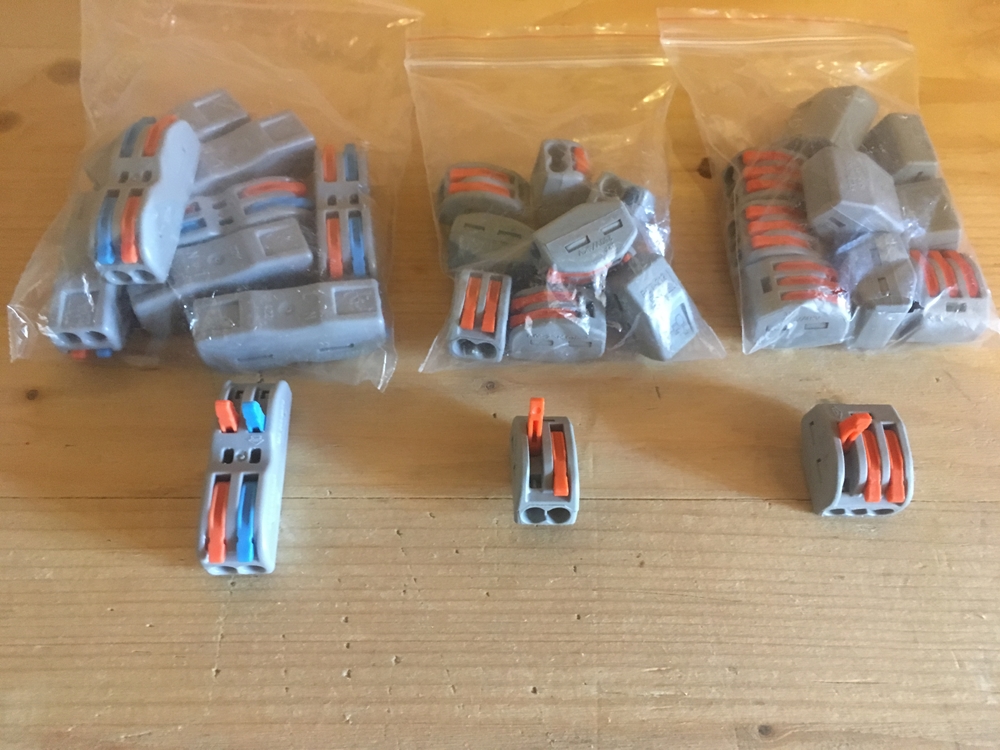 ---
Tuesday, April 14, 2020 | Serhii Baranski
I also use crimping and shrinking for some joints where dismantling and replacement are not required. But recently I bought such connectors. They are very popular and of good quality.

HOW TO WIRE a WATERPROOF CONNECTOR IP68 (Video)

| Tuesday, April 14, 2020 | i Smart Life
---